Citizenship bill dead, wannabe Aussies get green light for easier test (ABC News 18/10/2017)
October 18, 2017 Patricia Carrasco Uncategorized
Migrants wanting to become Australians have been given an assurance that their applications will be processed under the current rules.
Immigration Minister Peter Dutton confirmed to ABC News this evening that applications received after April 20 would be processed under existing laws following the rejection of amendments by the Senate.
These amendments to the initial bill reduced the English competency required by applicants from "competent" to "modest" and changed the start date to July next year.
We will keep you updating 🙂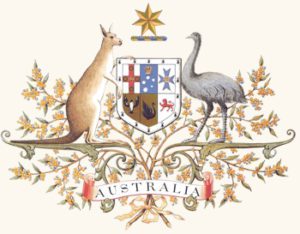 No Comments »
Leave a Reply